Skip Main Content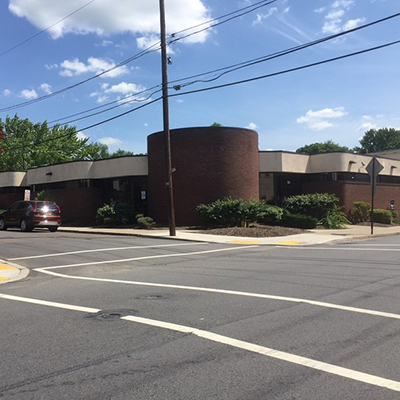 Avoca
Your Trusted Rheumatology Specialists in Avoca, Pennsylvania
Contact Us
Office Location
Office Location
Address:
Hours:
Get In Touch with Us:

Using hands-on manual therapy techniques and simple exercises specific to your problem, Pinnacle Rehabilitation quickly reduces your pain and can teach exercises to support your body and prevent your pain from coming back. Our treatment strategies are based on research…We know what works!

Headquartered in Allentown, Pa., operating for over 20 years, HNL Lab Medicine is a leading multi-regional, full-service medical laboratory providing testing and related services to physician offices, hospitals, long-term care facilities, employers, and industrial accounts.